Port Arthur Nationals Little League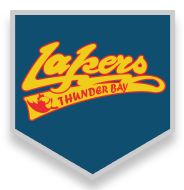 get ready for our trivia night on November 20th, 2021!!
You MUST have a team of 8 people at $60/person which is $480 per table.
Be sure to check the schedule of events below for more details on Lakers Fundraising efforts starting in November, 2021.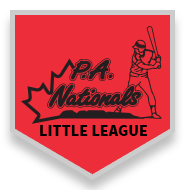 Thank you for a great season of summer ball!! Thank you to all players, coaches, umpires and other volunteers!! We'll see you in 2022.
---
Please Follow us on It will be updated regularly with important information.
There are currently no events to display. Please check back later.