Port Arthur Nationals Little League
Thank you to everyone who participated in our modified baseball program this year. It was challenging and different but we're happy fun was had by all. We look forward to a brighter year for the 2021 season.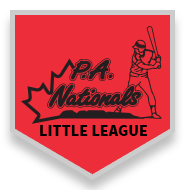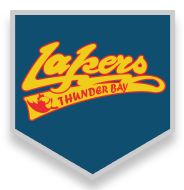 There are currently no events to display. Please check back later.