The Port Arthur National Little League Kinsmen Centre is located in George Burke Park which is a city park located off Balmoral St, just before the intersection of Balmoral and John. If you are approaching the park from a southern location the park entrance is just after the St. Andrews/Riverside cemetery on your left. If driving from a northern location the park entrance is located off Balmoral just past the intersection of John and Balmoral. A Port Arthur National sign is located at the entrance to the park.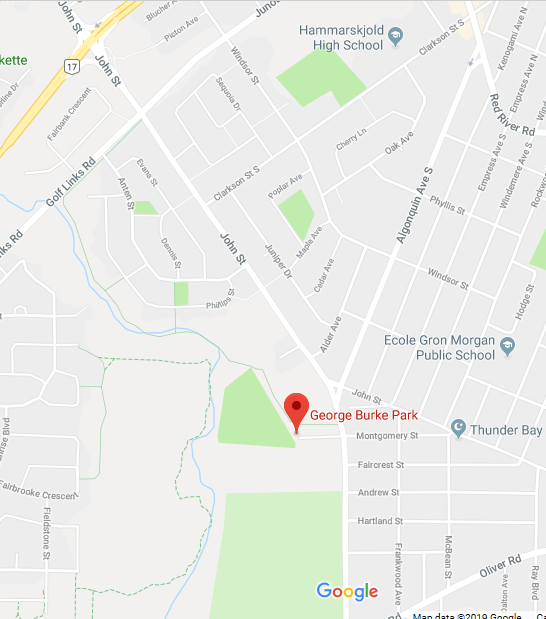 BALSAM PIT, the former home of the Port Arthur Continentals serves as our league's secondary baseball complex and is located on Balsam St., directly across the street from Superior Collegiate High-school.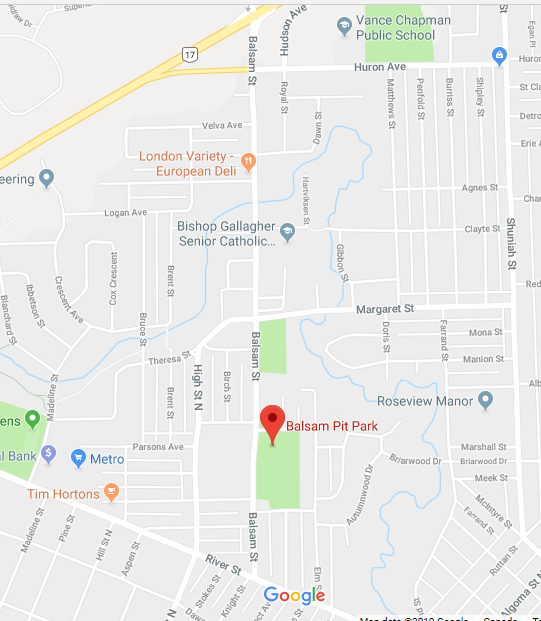 BASEBALL CENTRAL, is the home to Thunder Bay Baseball's elite players and has hosted many tournaments including International Players in the past. It is located off Central Avenue, not far from Golf Links Road.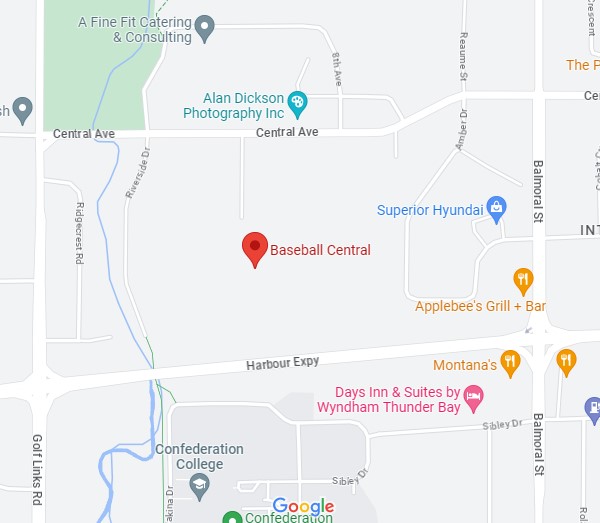 WESTFORT PLAYFIELD, home to the Westfort Internationals, serves as another field for our more senior players to use. It is located off Neebing Avenue, near the Thunder Bay Expressway/HWY 61.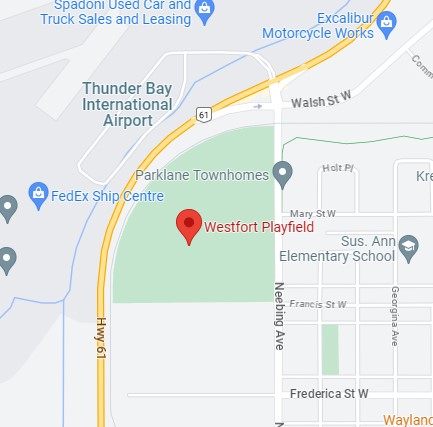 Our mailing address is: 1100 Memorial Avenue Box #326, Thunder Bay, ON P7B 4A3